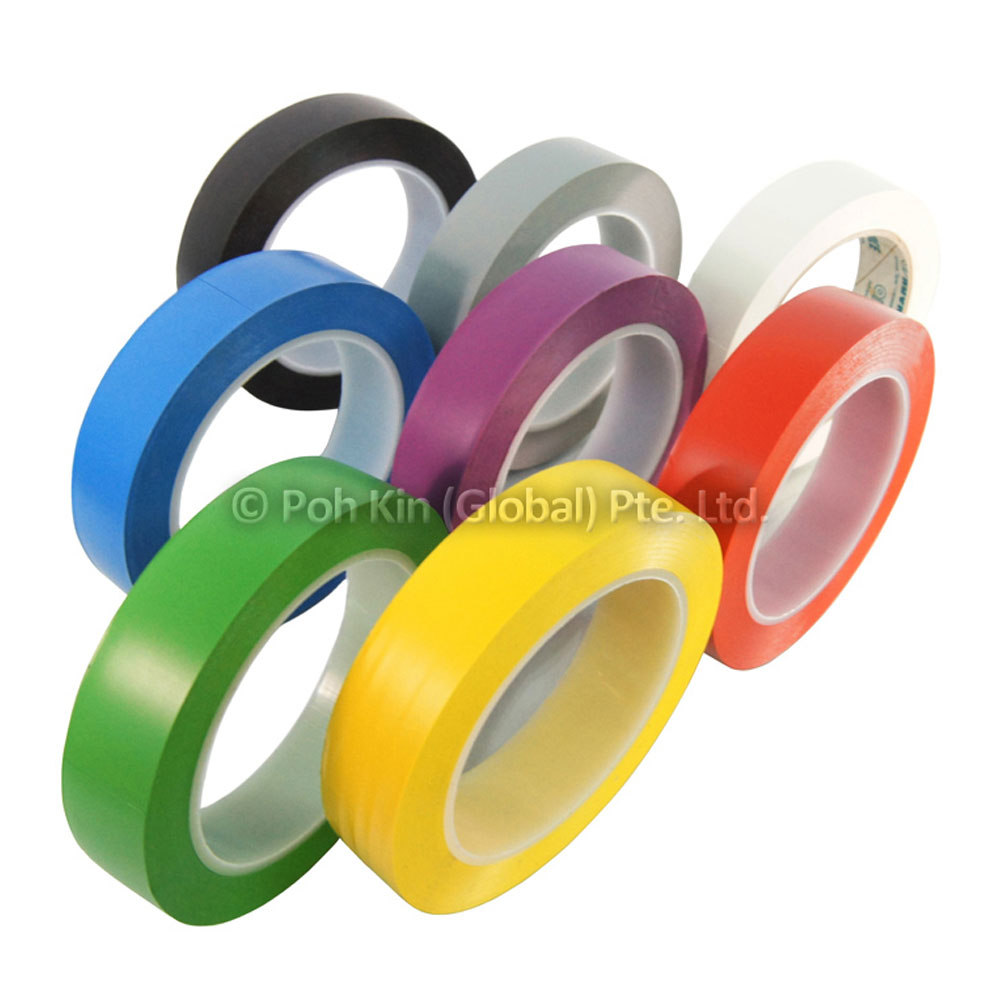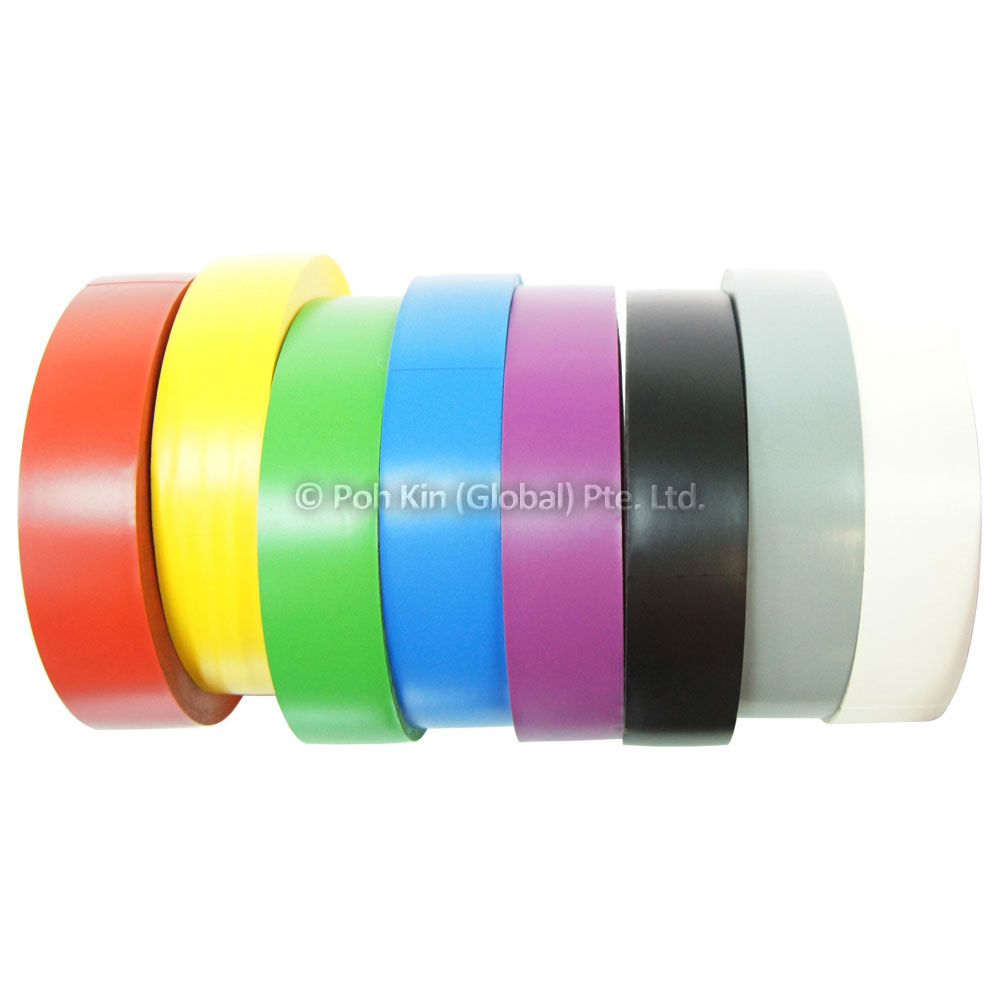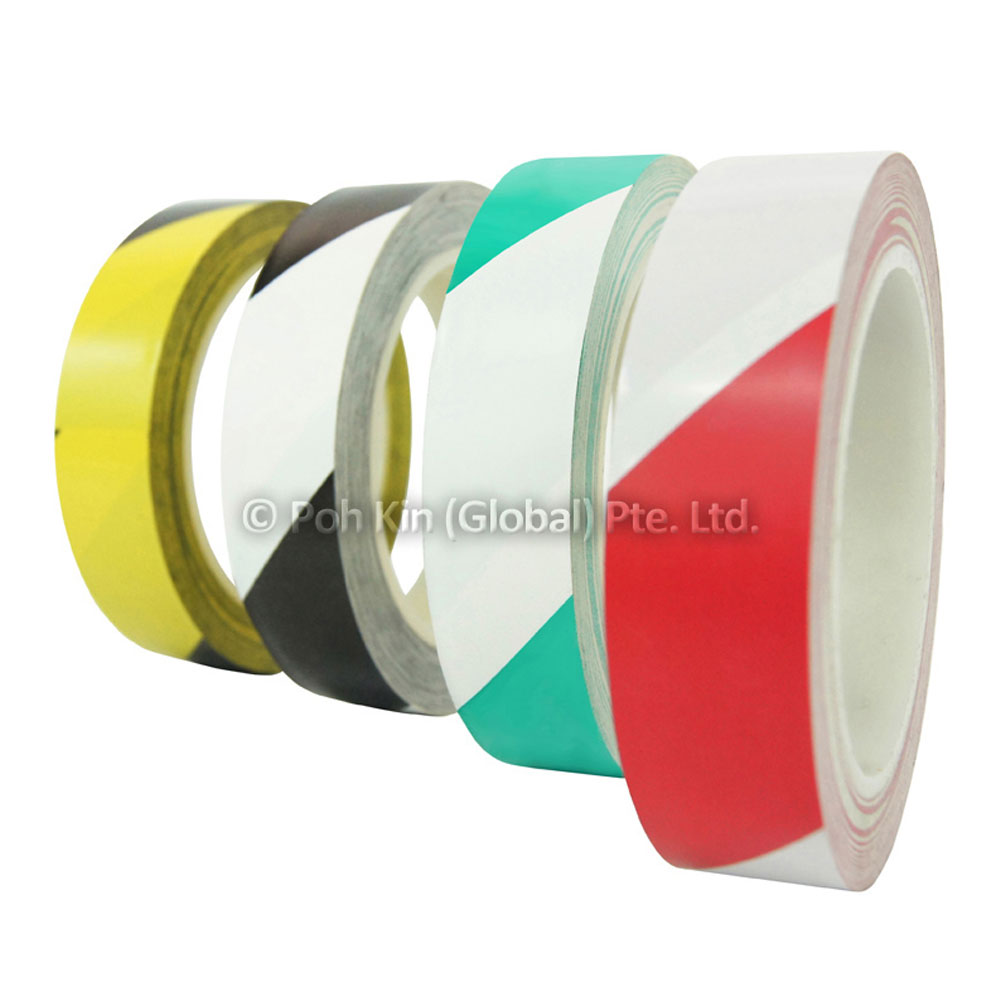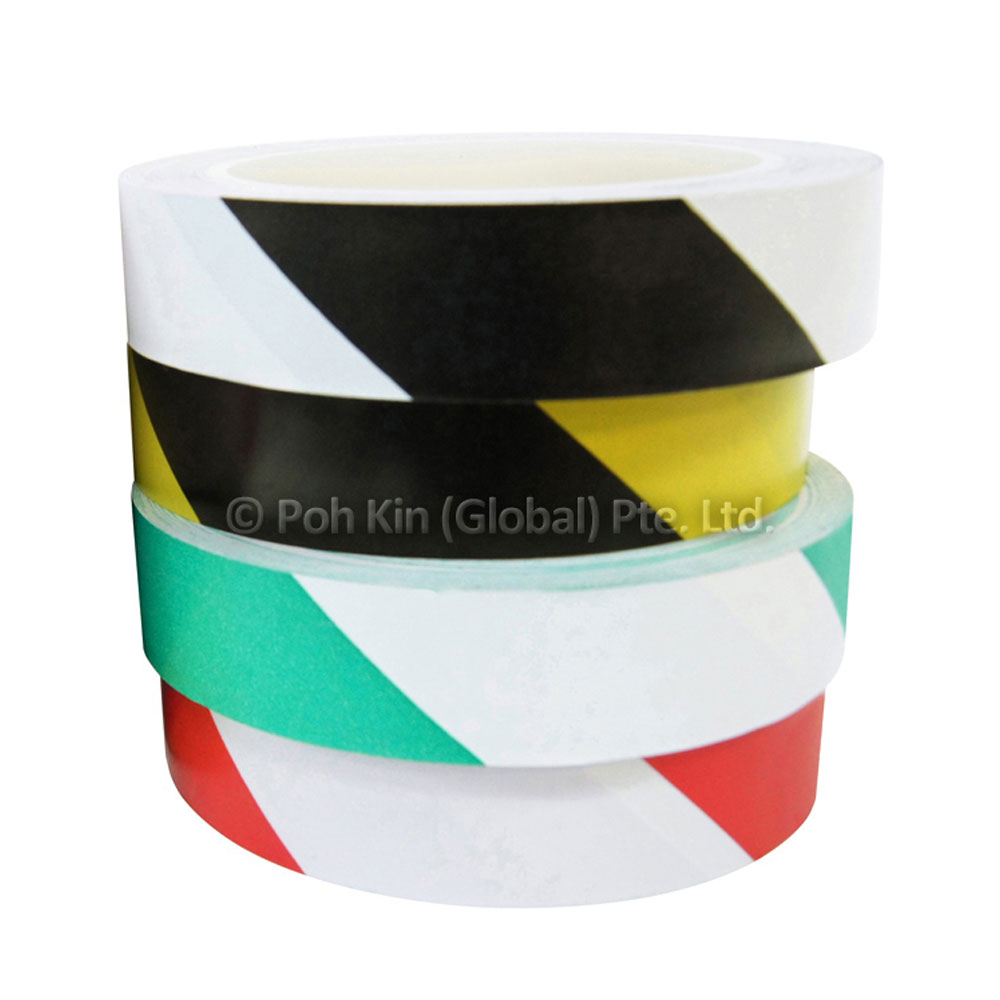 Lane Marking Tapes
Suitable to be used in Cleanroom environment. Also known as Floor Tapes.
SWAN ENV #08 – Single colours – Blue, Green, Red, White, Yellow
SWAN ENV #09 – Double alternating colours – Red/White, Green/White, Yellow/Black, White/Black
Other colours available on request.
Standard sizes:
in widths of 24mm or 48mm
in length of 33m
** other sizes available on request.