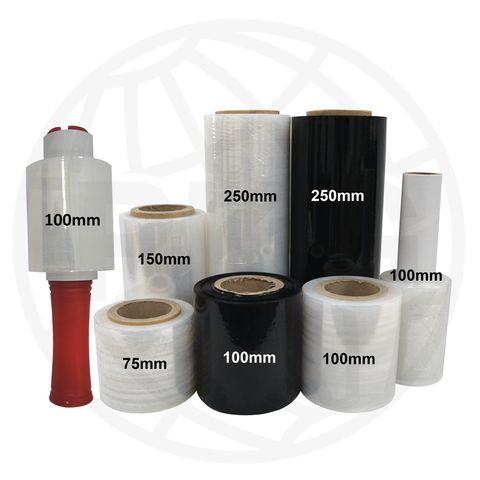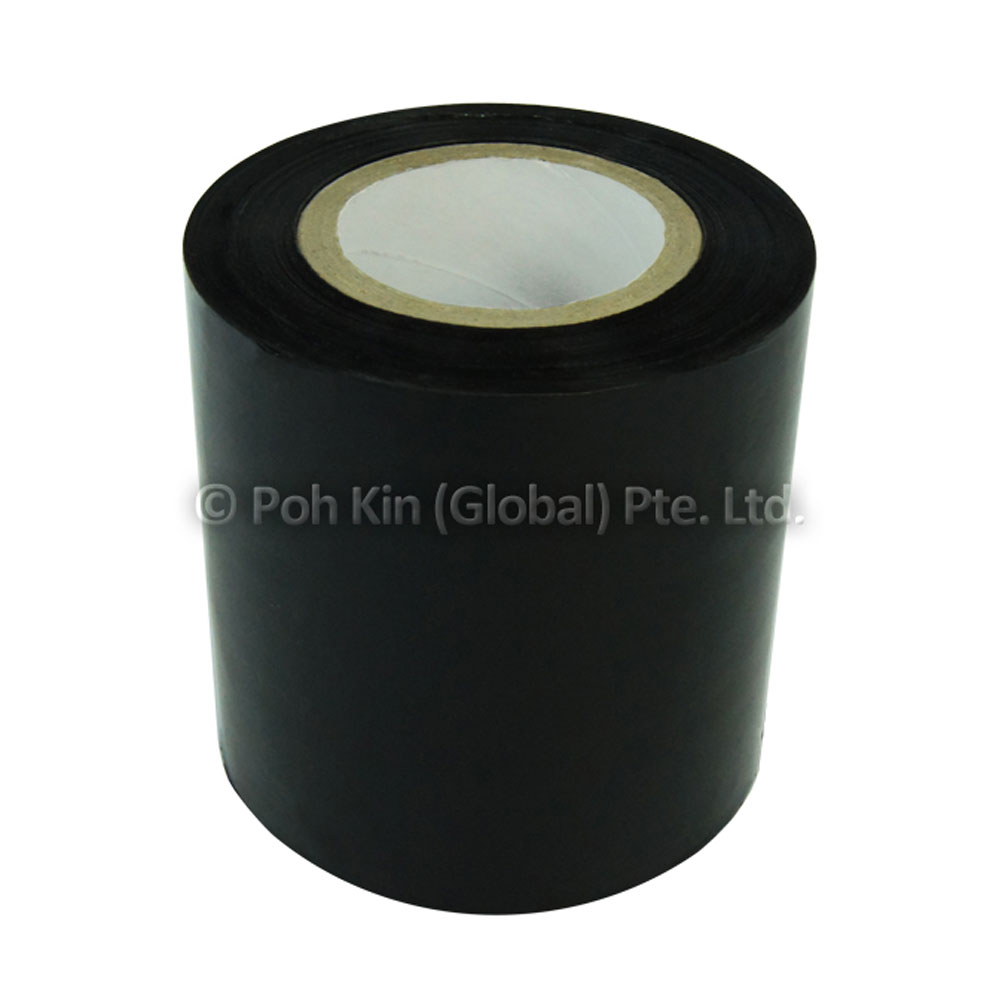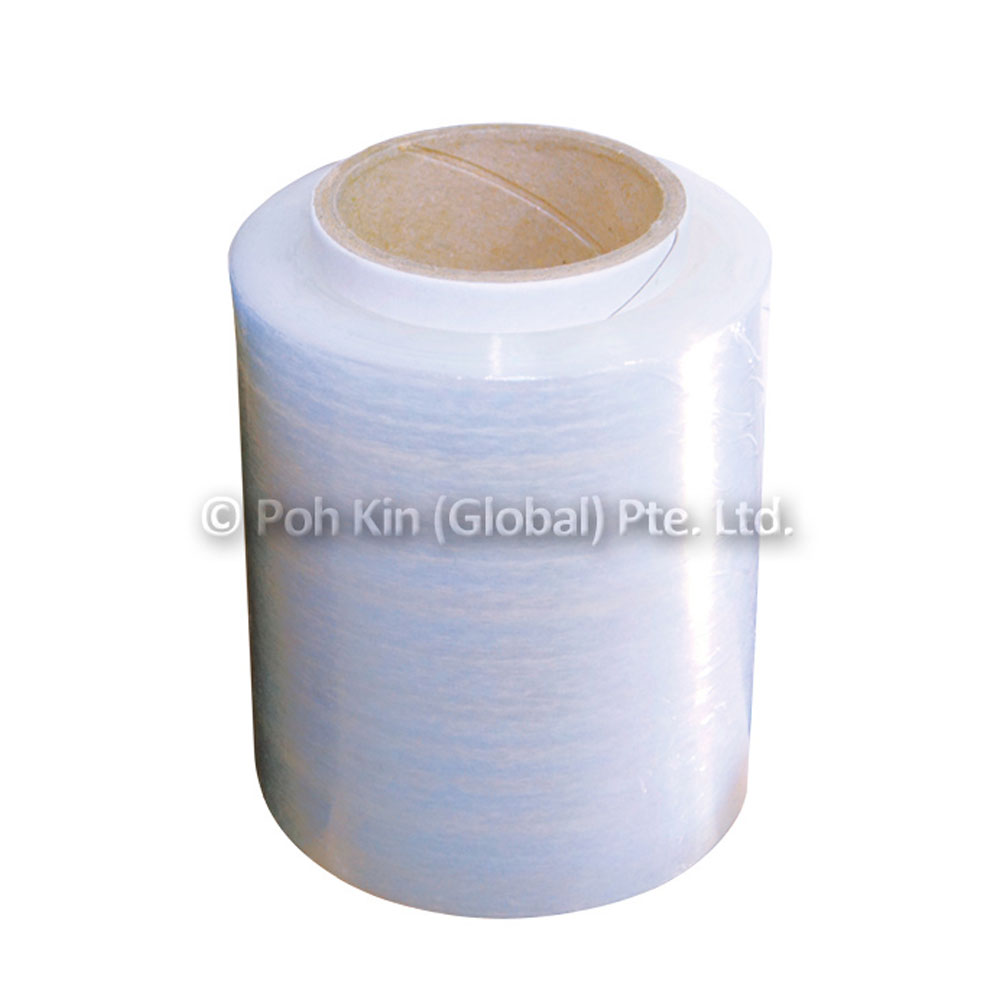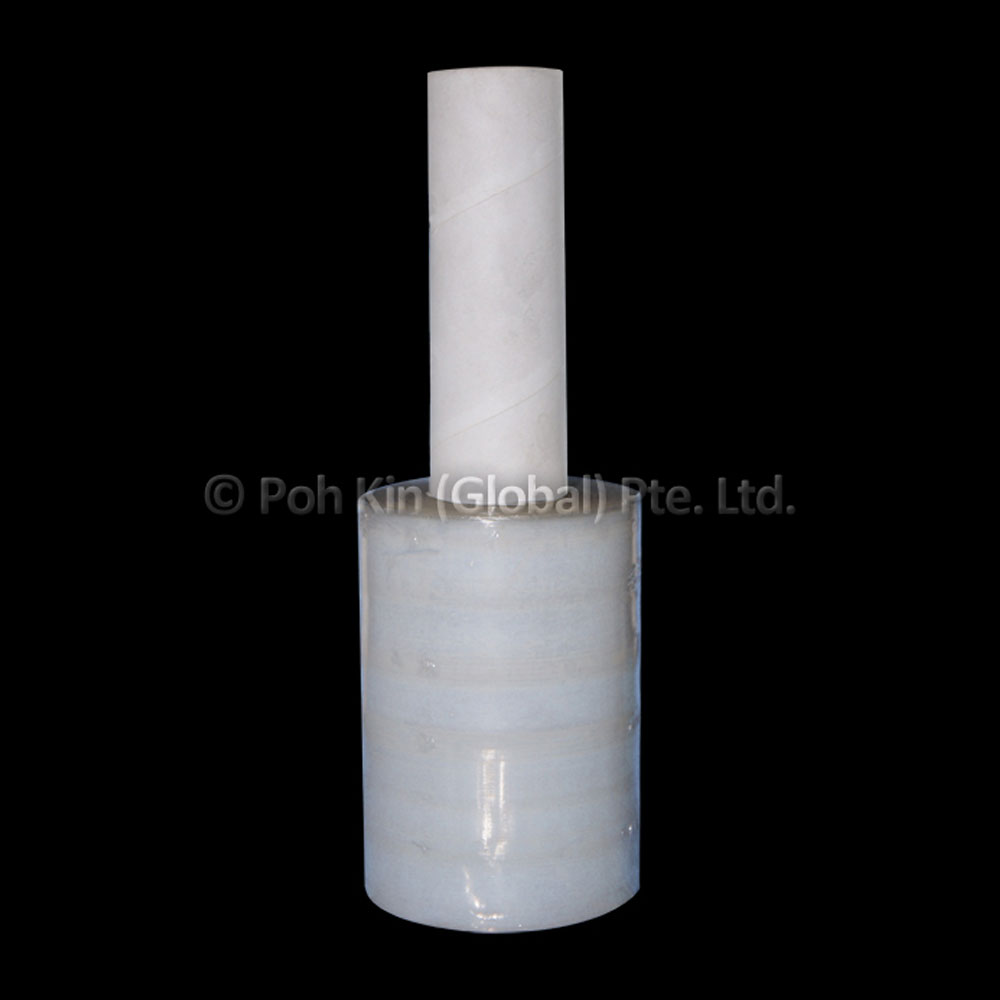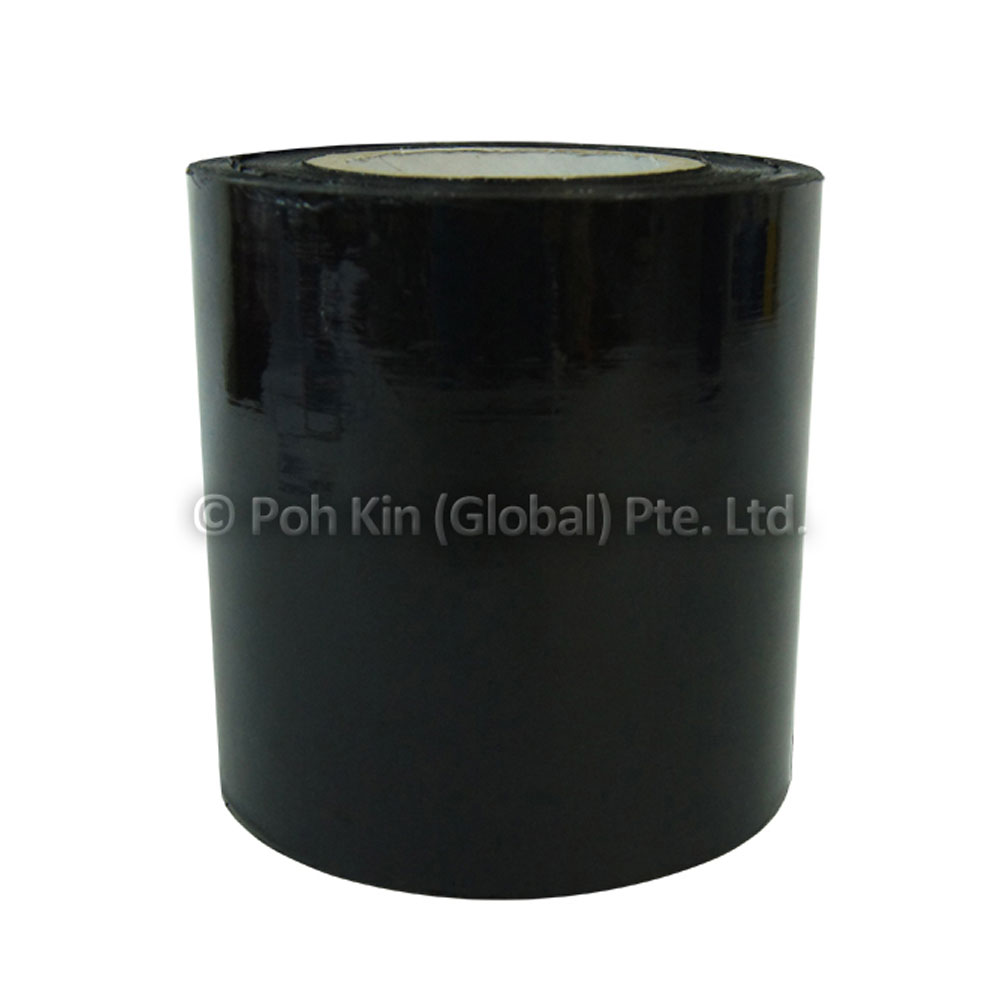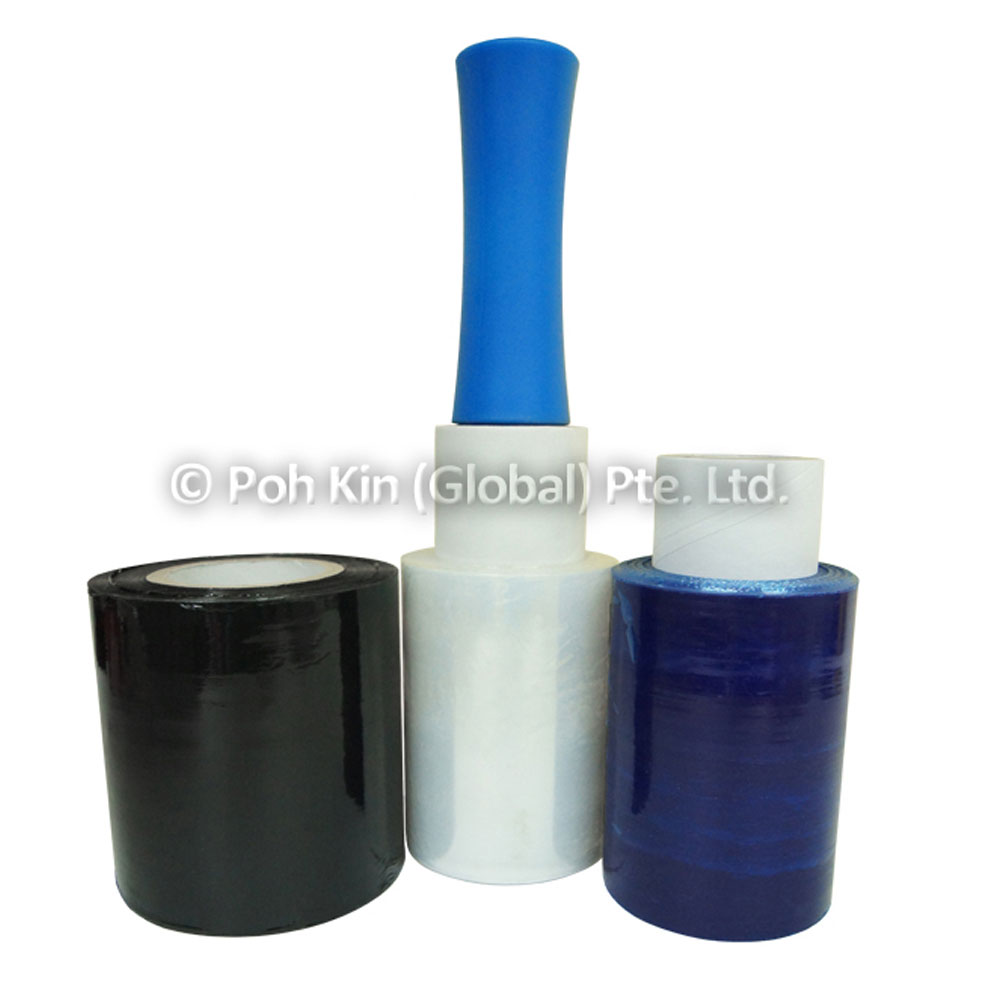 Bundle Wraps
Typically used to hold or protect goods. Especially during transportation process. Helps to prevent water, dust from entering.
Pallet StretchFilm – in 500mm widths
2 colours: Clear or Black
Lengths: variable with many types
Handheld BundleWrap
SWAN #200 – Comes with a protruding handle for easy handling.
SWAN #30 – in widths of 50mm, 100mm, 150mm, 250mm
Small sized, highly-portable.